Get the Dental Insight You Need with ToothWise
At ToothWise, we understand that dental health can be a confusing and overwhelming topic. That's why we provide unbiased information and insights to help you make informed decisions about your dental health. Whether you're looking for information on dental procedures, oral hygiene, or anything in between, ToothWise has got you covered.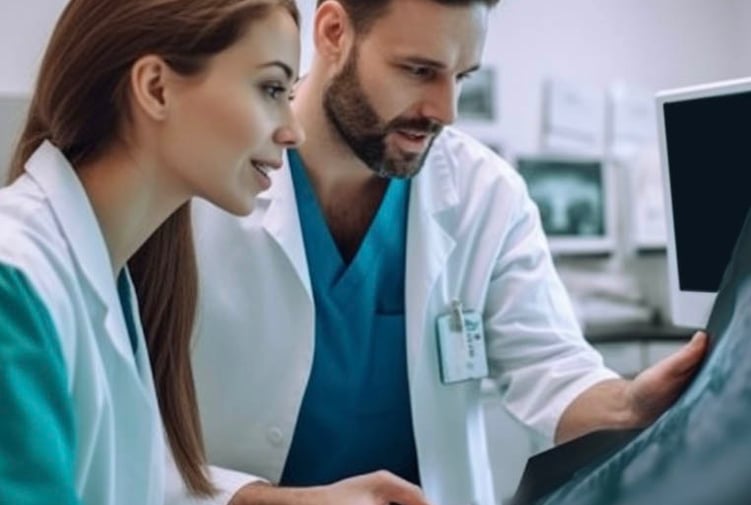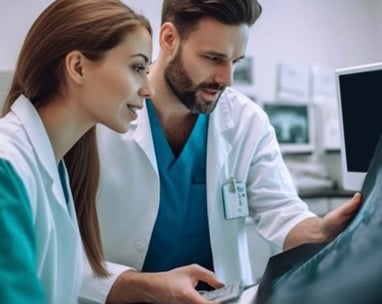 ToothWise is a dental information website that provides unbiased and honest insight into all things dental. Our mission is to help people make informed decisions about their dental health by providing accurate and up-to-date information.