About Us
Welcome to Tooth Wise, we understand that dental health can be a confusing and overwhelming topic. That's why we provide unbiased insightful information to help you make informed decisions about your dental health. Whether you're looking for information on dental health, dental procedures, or oral hygiene, the editorial staff at Tooth Wise create well researched blogs to help provide you with honest unbiased information.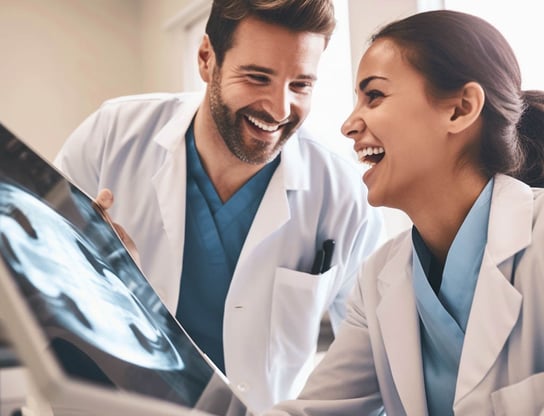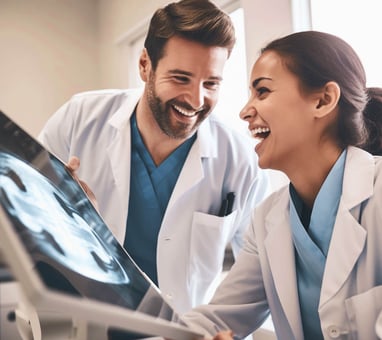 Blog Site Features
Expert articles and guides on dental procedures and treatments

Personalized advice and recommendations from dental professionals

Product reviews and recommendations for dental hygiene products

Q&A section for answering common queries about dental health

Interactive tools for tracking dental health and progress over time
Benefits
Stay informed about the latest dental procedures and technologies.

Learn how to properly care for your teeth and maintain good oral hygiene.

Get tips and tricks for dealing with common dental issues like bad breath and tooth sensitivity.

Find out what to expect during dental procedures and how to prepare for them.

Make informed decisions about your dental health with unbiased information and advice.
Our Team
Our goal as a team is to provide you with unbiased dental information that will allow you to be better informed about your dental health.
Joel Wissen
Dental Blogger
Nadia Lushow
Dental Health Blogger
Jessica Joyce
Dental Blogger